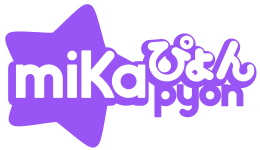 Mika Digest 23/1
FEBRUARY, 2023
Hi~ its been a while ヾ(*ΦωΦ)ノ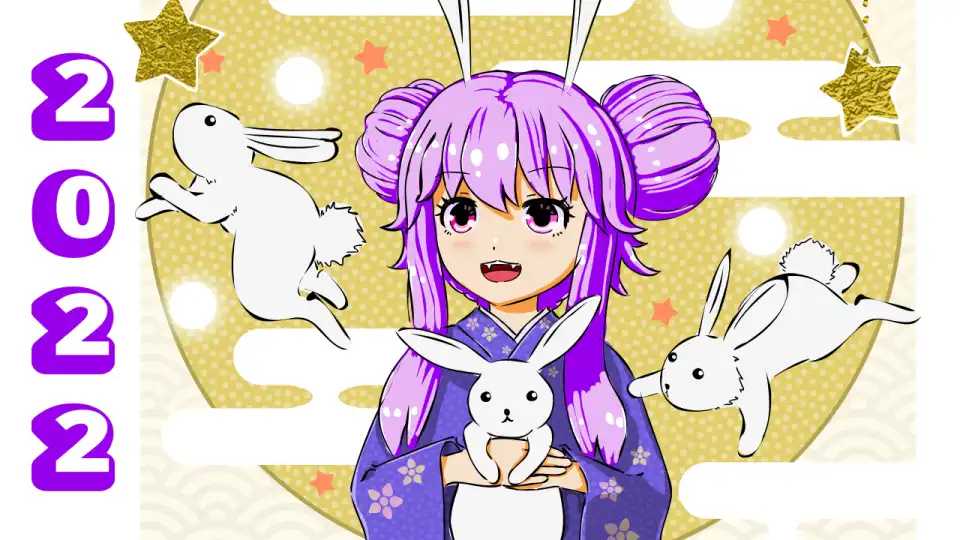 Made a 2022 year review reel video again this year with memories/introduction, gaming and gamedev.
Odysee Version: odysee.com
As mentioned a while ago, I have been using Mastodon.social (a social media platform similar to Twitter) since 2021. With the way Mastodon works I am writing mainly in English over there. Recently I also made a second Mastodon account on the Pawoo Instance for Japanese-only talk.
The issues with Twitter's "Please Log In" message seem to be resolved at the moment. But let's talk over on Mastodon too if you like |_・)🐘
Since the release of Splatoon 3 last September I have been playing a lot and skipped game dev and other things as a result (*ノω・*)te-he
So grateful for all my friends still playing with me after all these years (。-人-。)♡
In the last post I mentioned trying 2D-3D hybrid illustrations. To practise some more I tried making some Mika illustrations for Xmas and New Year too~