Reach for the Stars ☆
Your tasks: reach goals, collect stars and beat best-times!
You can not "die" but fall, slide, bounce around and drop your stars.
The world is friendly but challenging! Recover in a few seconds without backtracking. Explore at your own pace.
Use stars to reach new places! The sky is the limit ... or is it?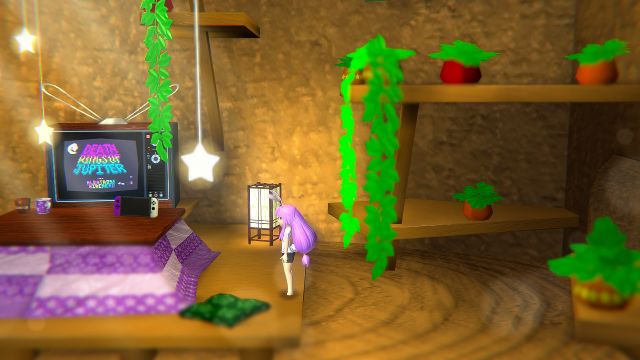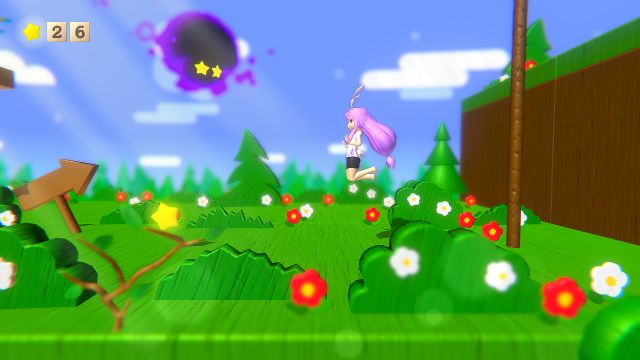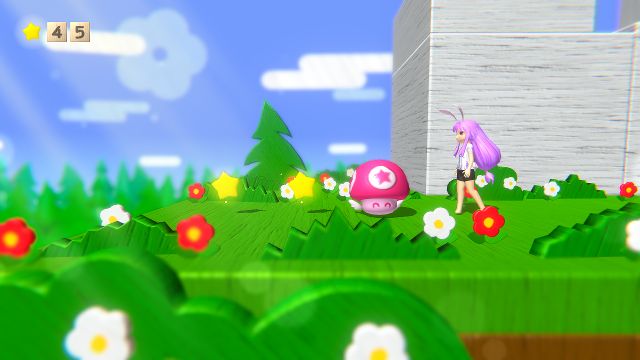 View Gallery (No Javascript)